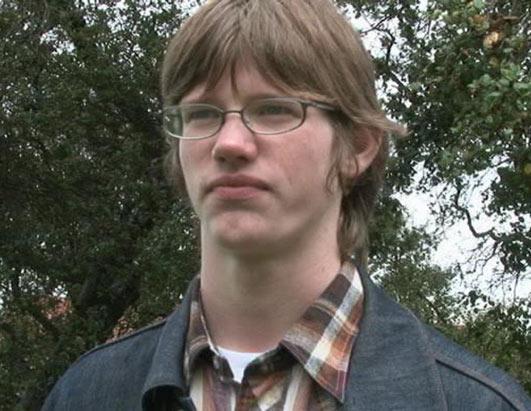 Last night 20/20 devoted an hour to homeless teens. Yes, they were all important. Even June/ David, who was just 13, a trans-gender who took to the streets.
But George..well, he really hit home. He's from the mid-west and looks remarkably like John Robinson. His Aunt who was the only mother he knew, tricked him with a bus ticket to San Fransisco and an address to family there. Only, there was no family. Just 17 he spent his first few weeks sleeping in a tree in the park. Eventually, he found a shelter. There he went to trying to figure out why she'd done this. She told ABC that he a bad kid, told lies about him. Things that were not true. You just knew, from his face devastated he was of this. Thankfully, he did get back to high school and graduated. The other people at the shelter cheered him home. And his grandparents did send him some gift. He's now going to college, but still at the shelter.
I know we might not think of homeless teens in your city. But they are there. Out in the cold for different reasons. It could be because of their sexuality, or a step-parent who they can't live with. But these are hard times. Sometimes, the parent can't even afford to have them around.
Even in these privileged times with so many with their smart phones and access to anything and everything, remember those who are in need, anytime of the year.
20/20 homeless teen story
Links
where 2 turn
survival guide to homelessness
helping teens